Morley is Closed.
Midland Gate is NOW OPEN. Opposite City Beach.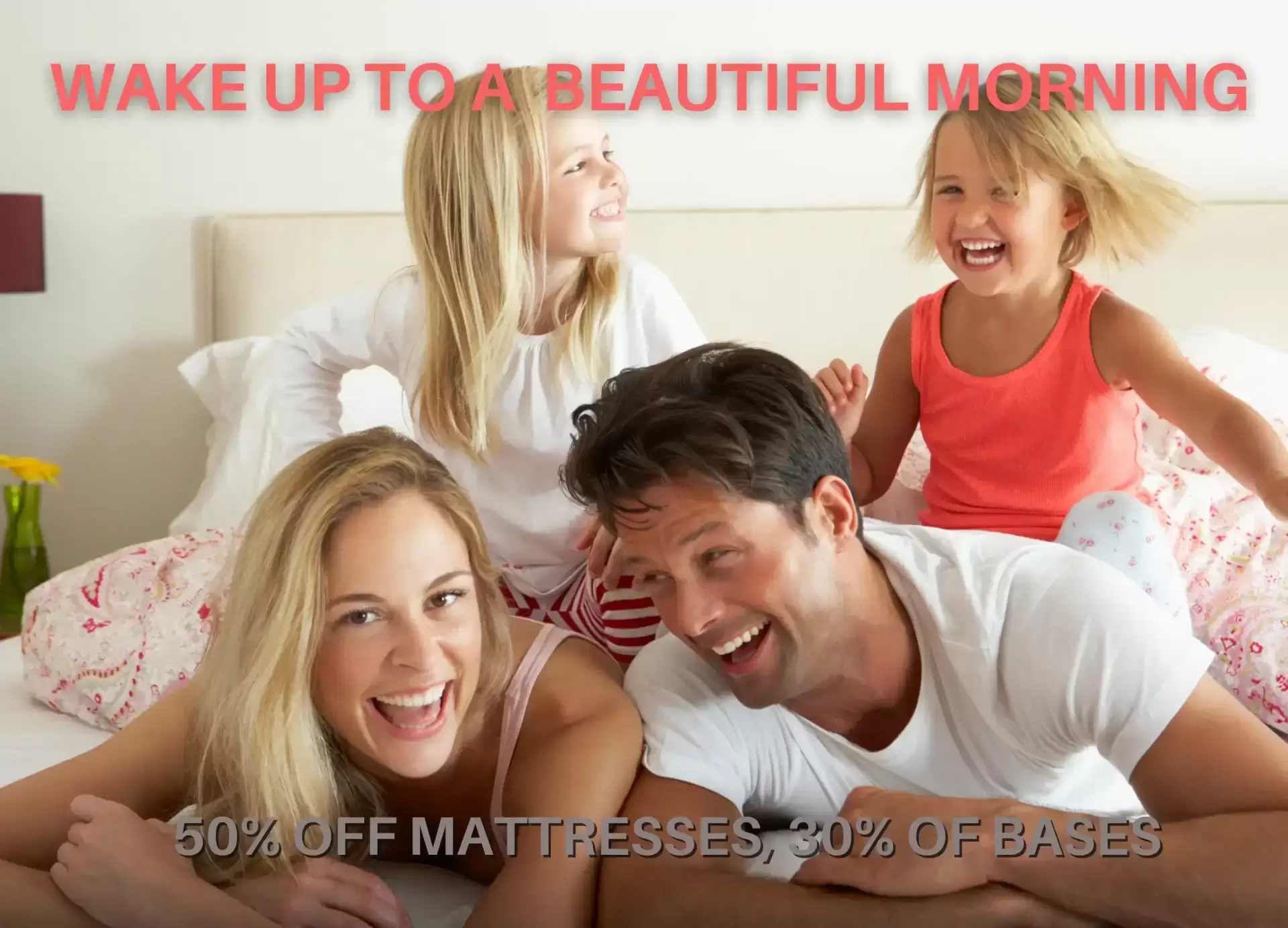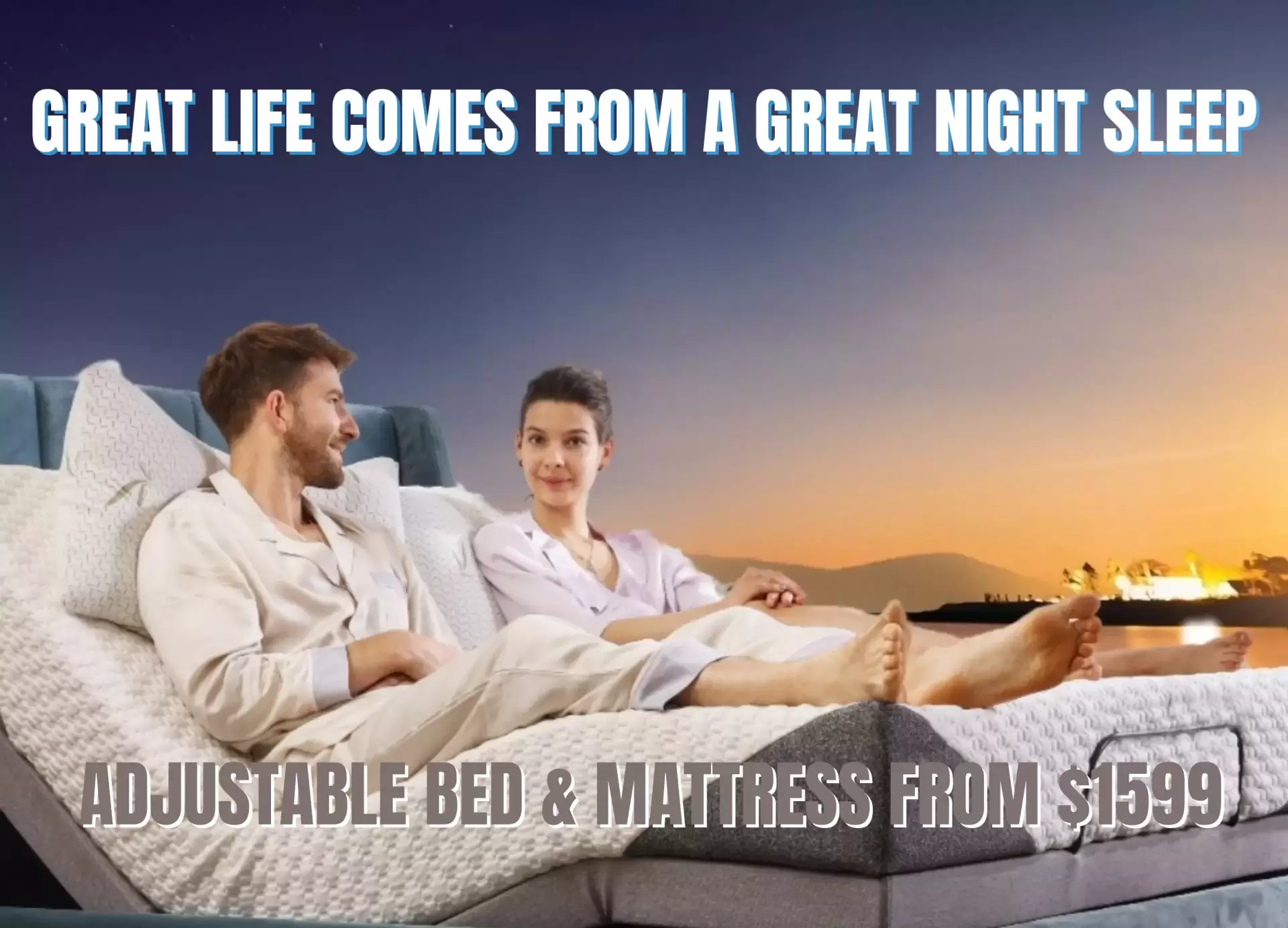 WAKE-UP-TO-BEATIFUL-MORNING
barkersfurniture home page image 2
barkersfurniture home page image 3
barkersfurniture home page image 6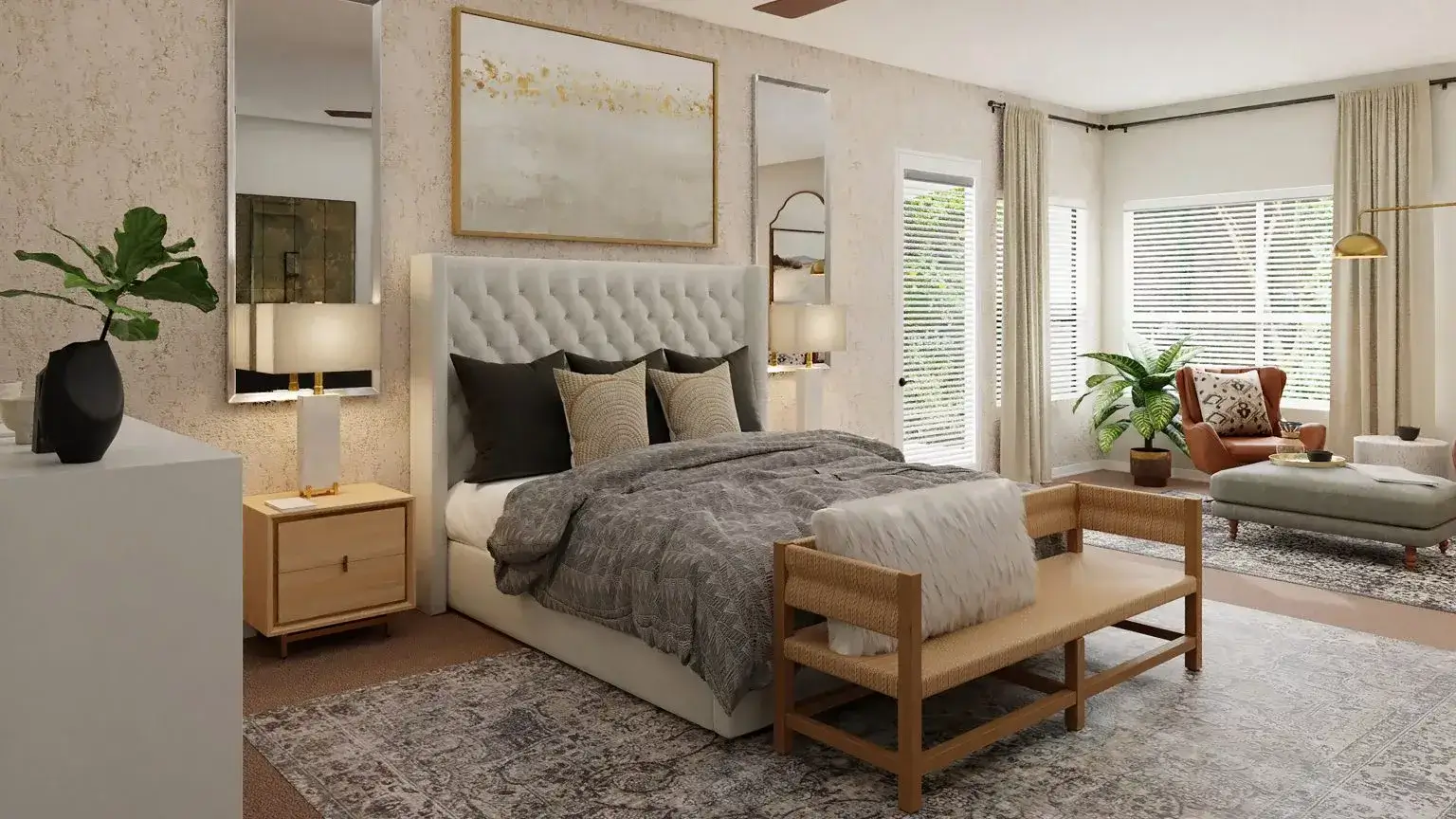 ABOUT BARKERS BEDDING & FURNITURE
Barkers Bedding & Furniture is a family owned business which has been one of Perth's most trusted brands for over 50 years.
Live You're Best with our Mobility Products.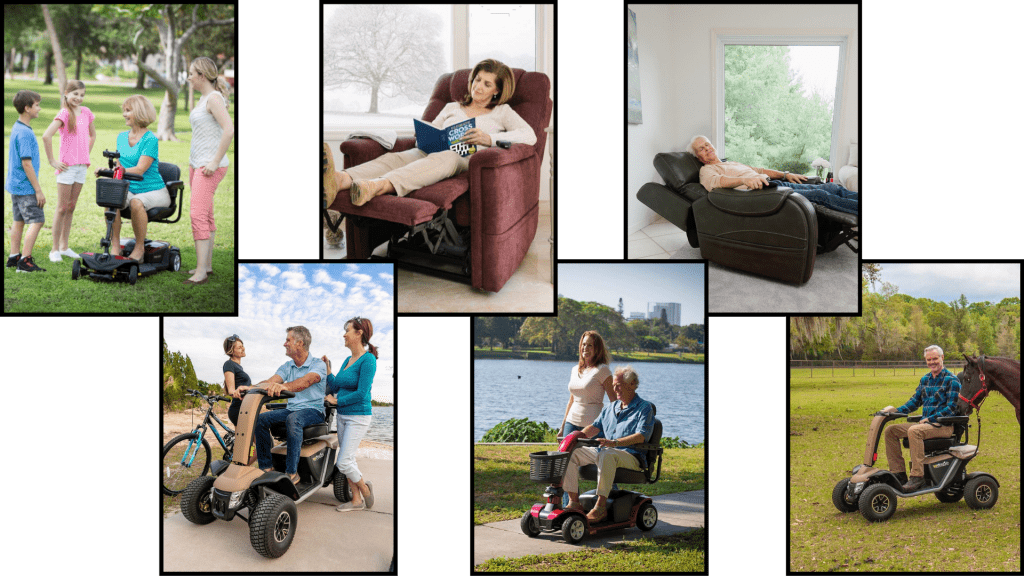 We were impressed with the way in which we were asked about our preferences, then three beds were presented. This stopped the often bewildering options offered by other companies. Delivery was on time and David constructed the bed quickly, yet stayed until we understood the controls. Attentive and understanding are the words that come to mind. Big tick from us.
Excellent customer service from beginning to end! I highly recommend Barkers bedding and furniture. From the outset, David was polite, prompt and reliable. He was very quick to act, answering all my questions and going above and beyond to provide assistance. Communication was fluid, honest and timely. Barkers provide competitive prices for their products and even organised shipping to NSW. A great experience with a reliable company. Thank you David.
I prefer to support local business whenever possible and Barkers Furniture, Morley are definitely that for me. David's customer service was excellent and his product knowledge helped us to make the right bed choice. We bought a Queen size orthopaedic bed and it was delivered a week ago. We couldn't be happier. Thank you!
Add Your Heading Text Here